Vocational and Career and Technical Education
Dux Education offers a variety of programs all approved by the New Jersey Department of Labor and Workforce Development and the New Jersey Department of Education on a dual approval process. Most of our vocational programs are in the administration and finance fields. Our programs allow students to complete vocational training in less than a year increasing their job placement or career advancement opportunities.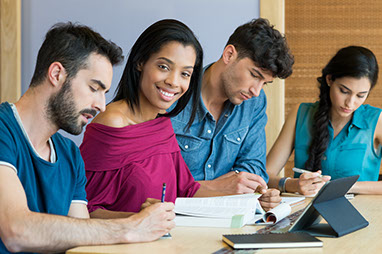 Career and Technical Education (CTE) provides opportunities to earn certificates and degrees that teach in-demand skills but provide a fast track to the work force. Unlike the former "vocational" programs, CTE programs and degrees are meant to be academic and stackable – meaning they are credit bearing and individuals can build on to them through continued education. All our programs offers a Certificate of Completion or a industry license and may lead to continue education in a higher education institution such as college or university.